Самые красивые девушки России
Девушки из России - самые красивые и сексуальные девушки в мире.
Знакомства на компьютерном портале Без обязательств и проблем!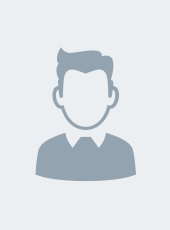 Gifts
Give a gift and you are sure to be noticed
I'm looking for:
I'm looking for: a woman aged 21 to 40 for starting a family.
About me (freestyle)
If I do not answer your question, do not get angry because I did not read it. I work for free with the site The site does not allow me to read messages
Personal Information
180 cm, 100 kg, black hair and brown eyes.

Single

Maybe some day

Higher Education

I don't smoke, my attitude towards smokers is neutral

I don't drink, my attitude towards people who do is neutral

English(beginner); Arabic(beginner)
© 2004-2017 Stfw.ru - Красивые девушки России.