Самые красивые девушки России
Девушки из России - самые красивые и сексуальные девушки в мире.
Знакомства на компьютерном портале Без обязательств и проблем!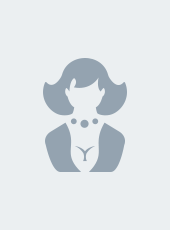 Gifts
Give a gift and you are sure to be noticed
I'm looking for:
I'm looking for: a man aged 46 to 55 for a romantic relationship, starting a family.
Personal Information
167 cm, 57 kg, slender body, blond hair and gray eyes.

Divorced

Higher Education

I don't smoke, my attitude towards smokers is neutral

I don't drink, my attitude towards people who do is neutral
© 2004-2017 Stfw.ru - Красивые девушки России.