Самые красивые девушки России
Девушки из России - самые красивые и сексуальные девушки в мире.
Знакомства на компьютерном портале Без обязательств и проблем!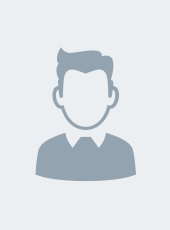 Gifts
Give a gift and you are sure to be noticed
I'm looking for:
I'm looking for: a woman aged 22 to 37 for a romantic relationship.
Personal Information
180 cm, 100 kg, sporty body, red hair and blue eyes, Tattoos.

Divorced

No

I don't smoke, but I don't mind

I sometimes have a drink
© 2004-2017 Stfw.ru - Красивые девушки России.